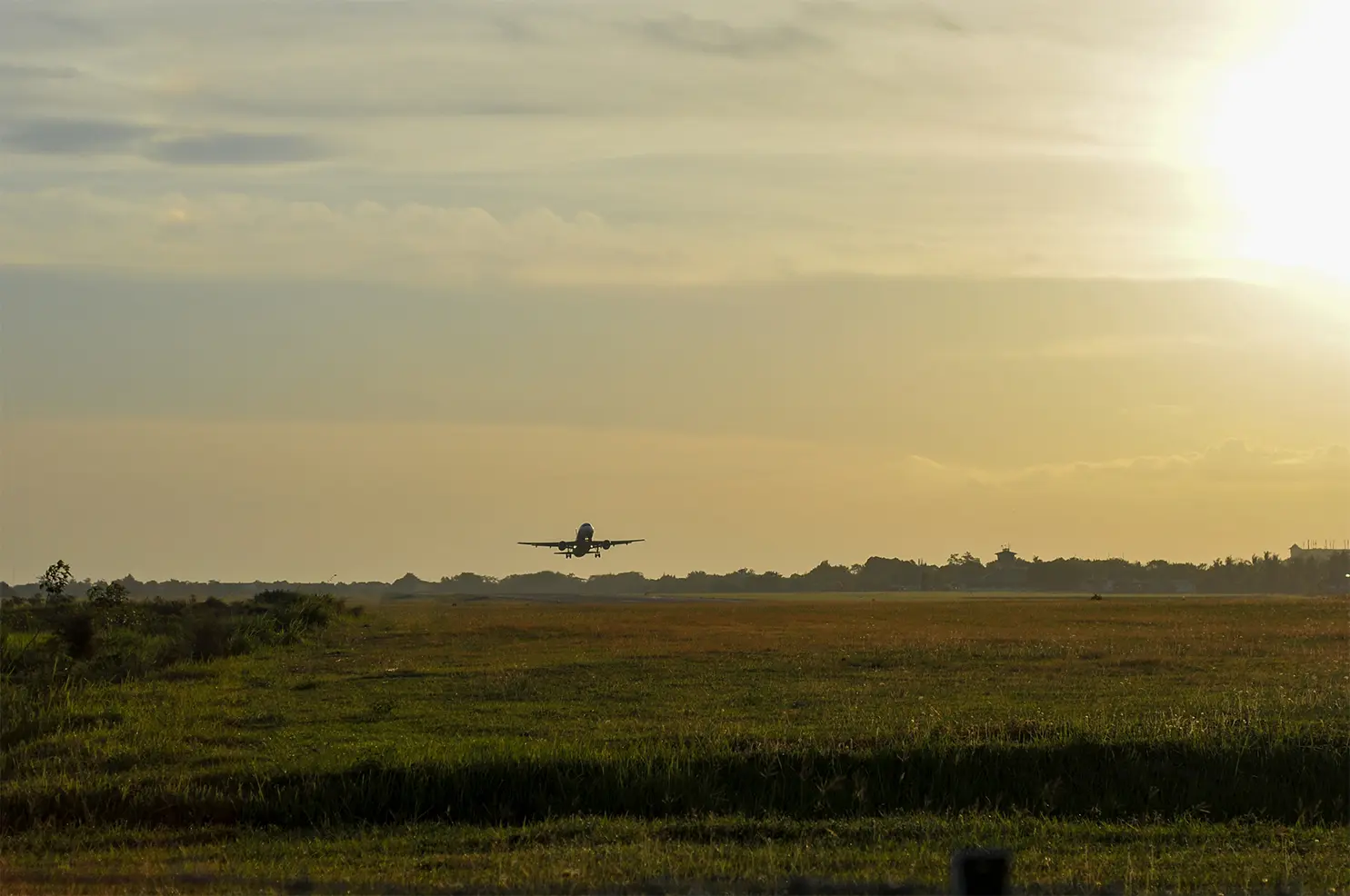 Archerfield Airport
Client/s: BMD
Location: Brisbane
Services: Geotechnical and CMT
Construction Sciences Unit:
Brisbane (Acacia Ridge)
Project Description:
Project AIM involves lengthening the Archerfield runways, providing runway end safety areas and installing LED runway lights. Adjoining taxiways will also be upgraded and Precision Approach Path Indicator (PAPI) lights installed.
Our Role:
This project provides Construction Sciences with CMT and Geotechnical services from the Acacia Ridge lab just 3km away.
*Stock image for illustrative purposes only