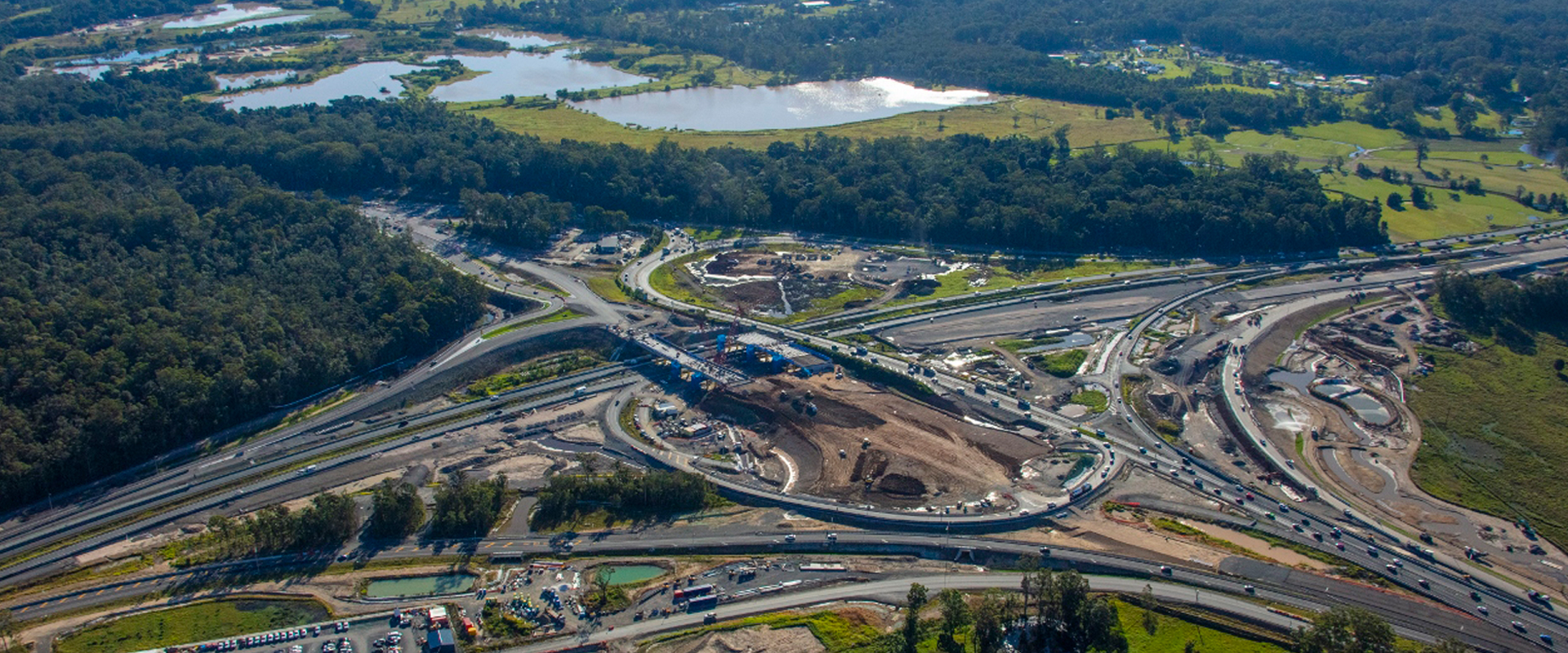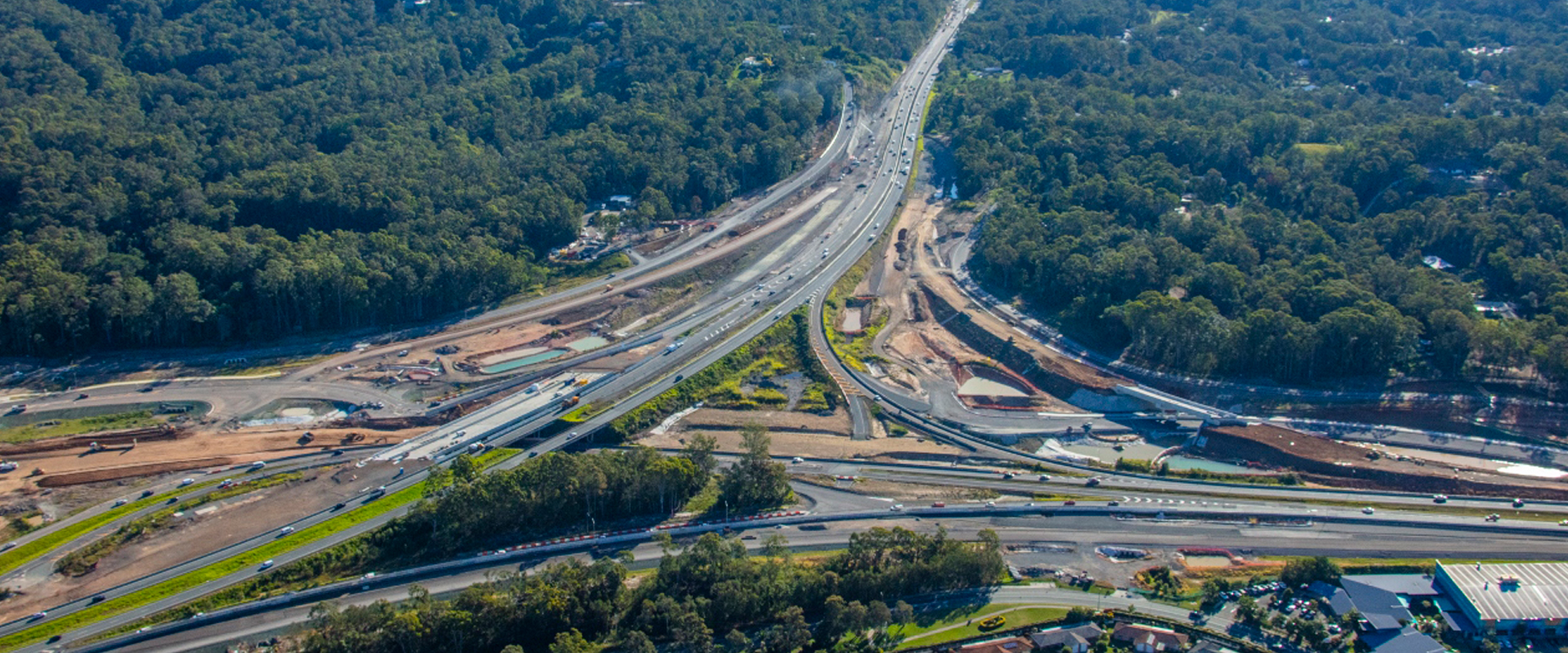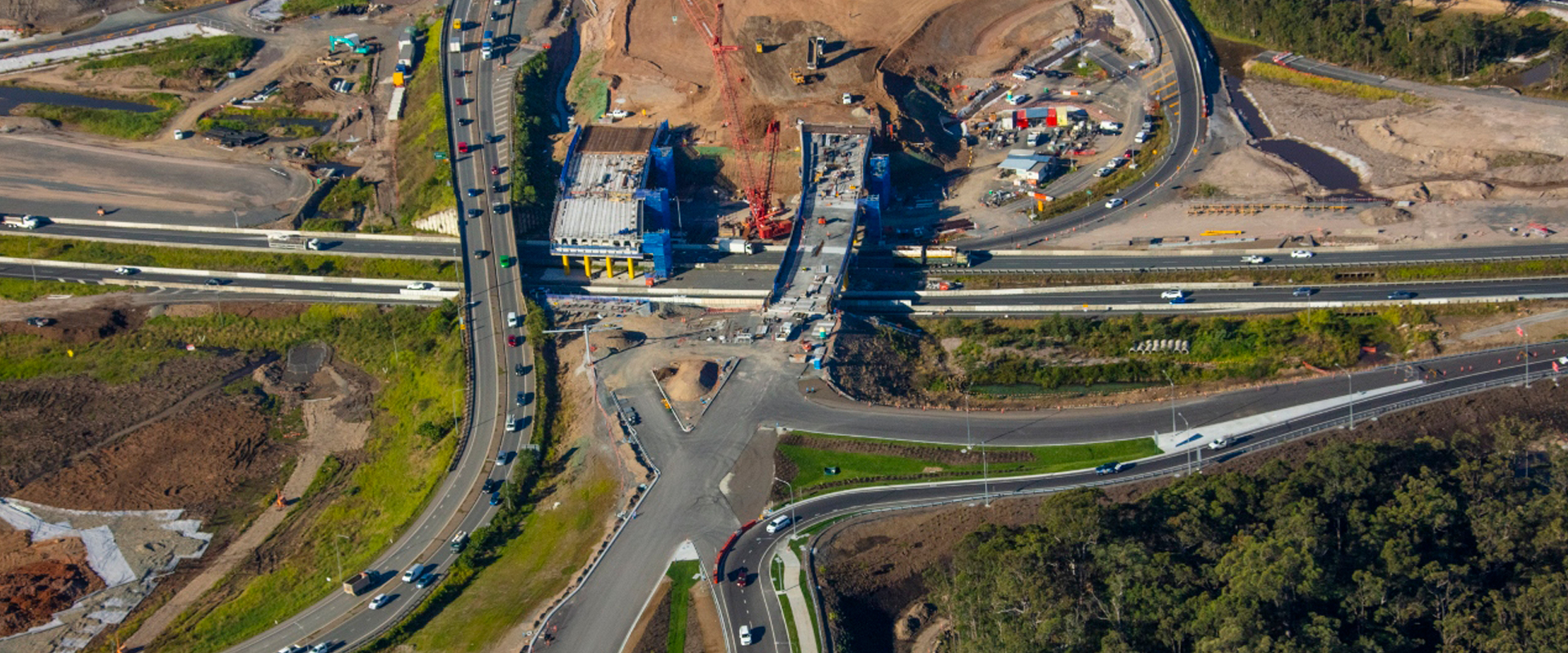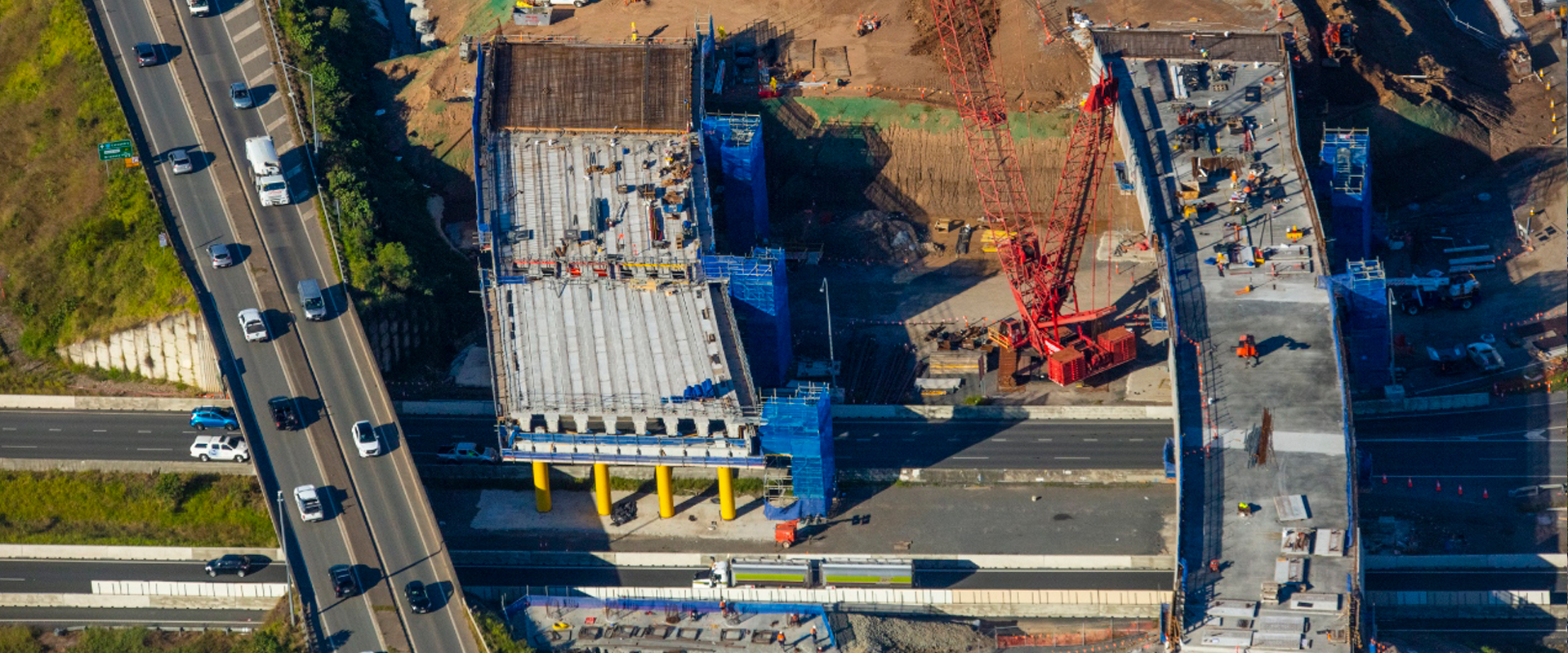 Bruce Highway Upgrade – Caloundra Road to Sunshine Motorway (CR2SM)
Client/s: Transport and Main Roads via Fulton Hogan Seymour Whyte Joint Venture
Location: Sunshine Coast
Project Value: $812.95 million
Services: CMT of Earthworks & Pavements, Professional Services
Construction Sciences Unit:
Sunshine Coast, Acacia Ridge, Brendale CMT
Project Managers/s
David Kent
Project Description:
The CR2SM project involves upgrading the Bruce Highway to 6-lanes between Caloundra Road and the Sunshine Motorway. This includes major upgrades to both interchanges and the delivery of a 2-way service road for local traffic on the western side of the highway between Steve Irwin Way and Tanawha Tourist Drive.
The upgrade will deliver critical safety benefits to motorists, improve efficiency and reduce traffic congestion, and ensure the highway can cater for future traffic growth.
The $812.95 million project is funded on an 80/20 basis under the Infrastructure Investment Program with the Australian Government contributing $650.36 million and the Queensland Government contributing $162.59 million.
Our Role:
The Construction Sciences team was required to carry out Construction Materials Testing, Geotechnical Engineering and Environmental Engineering for all facets of the new motorway. Where required, extra help was employed to improve efficiency of the project, totalling in eight on site technicians and engineers.