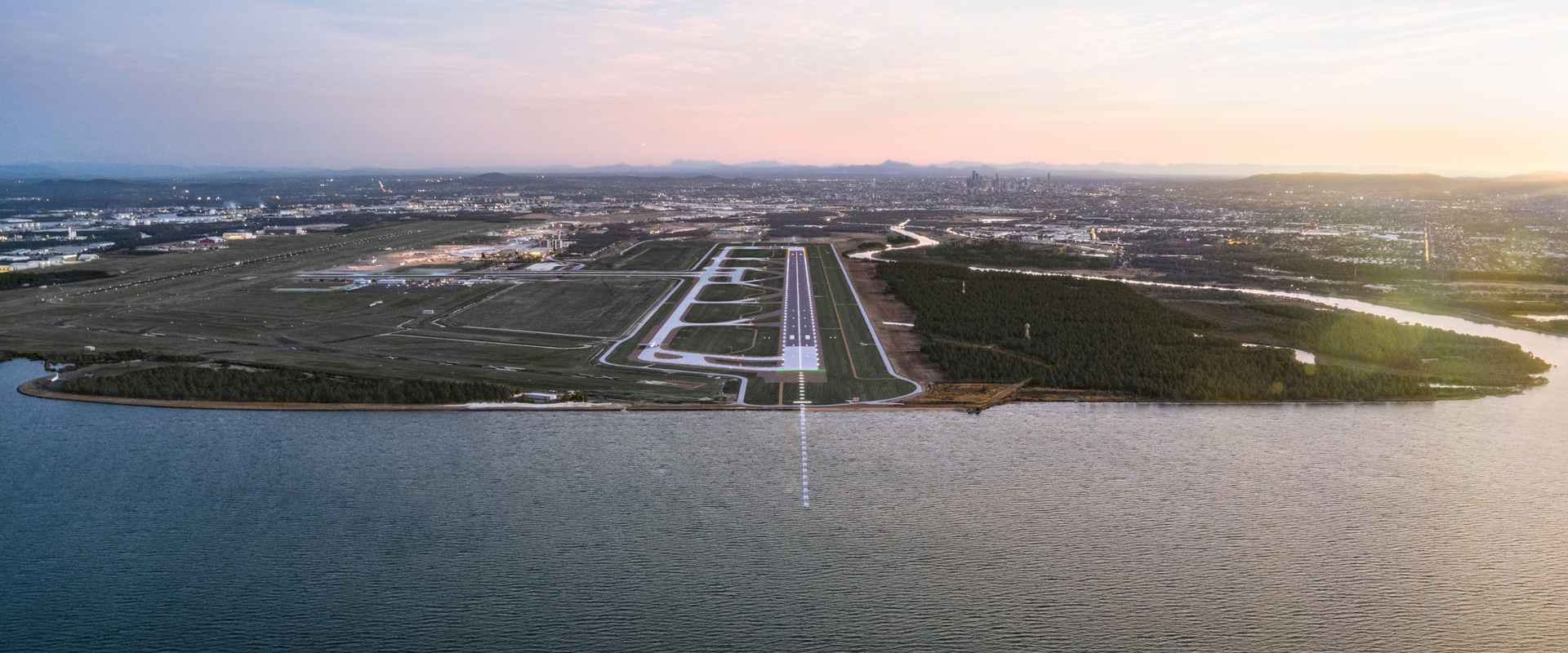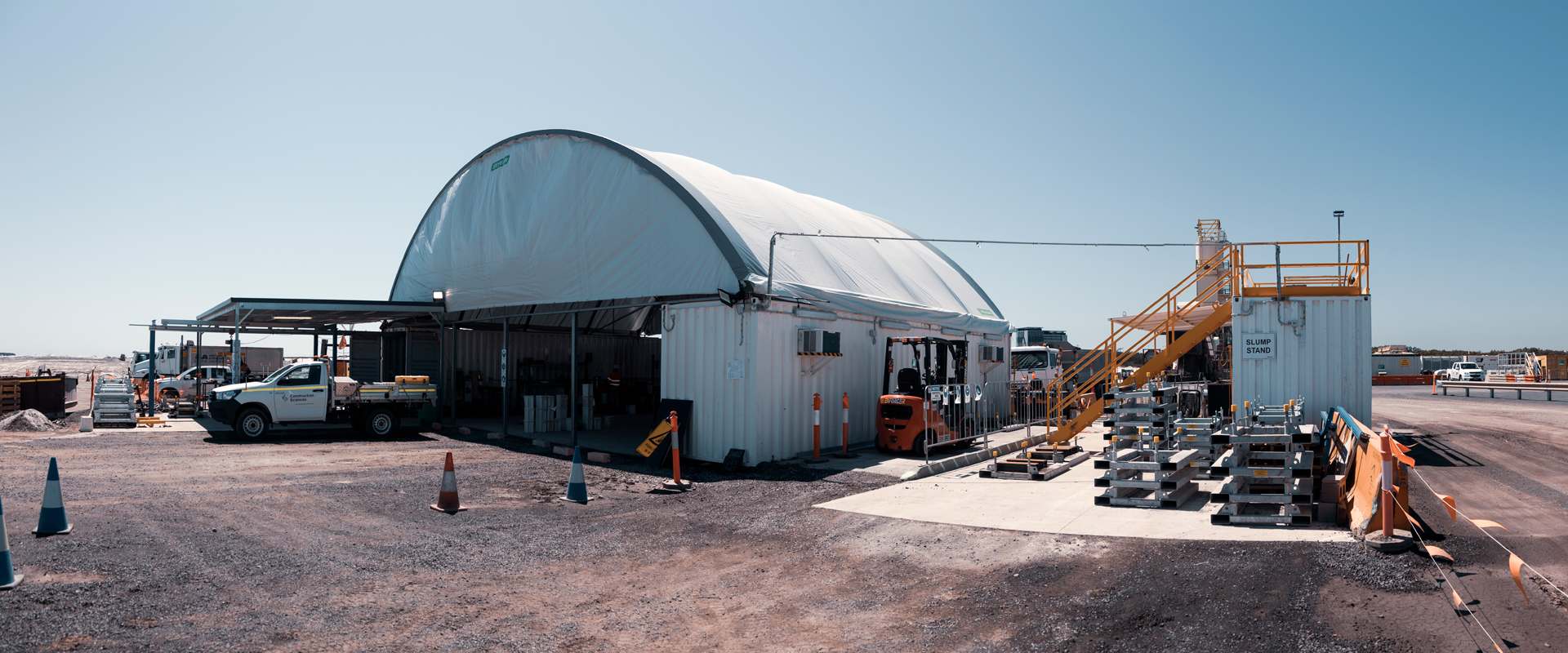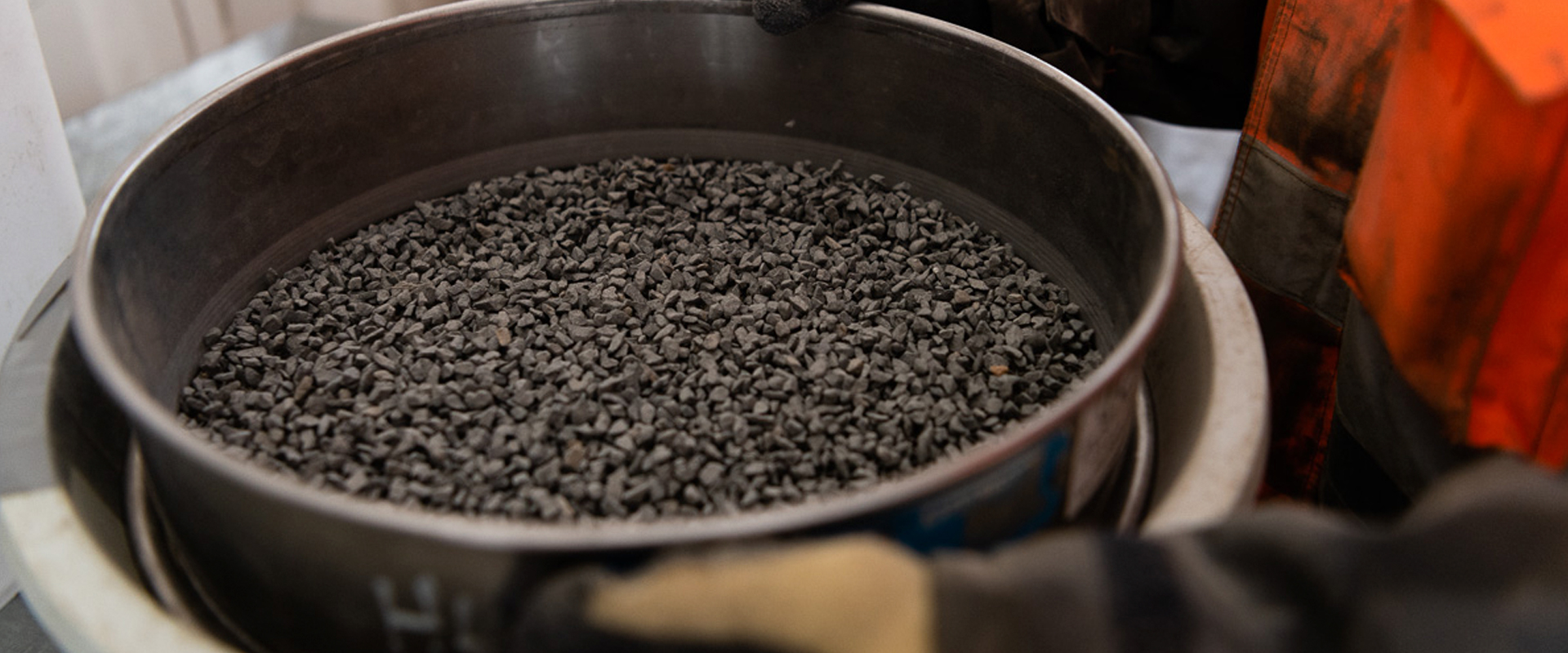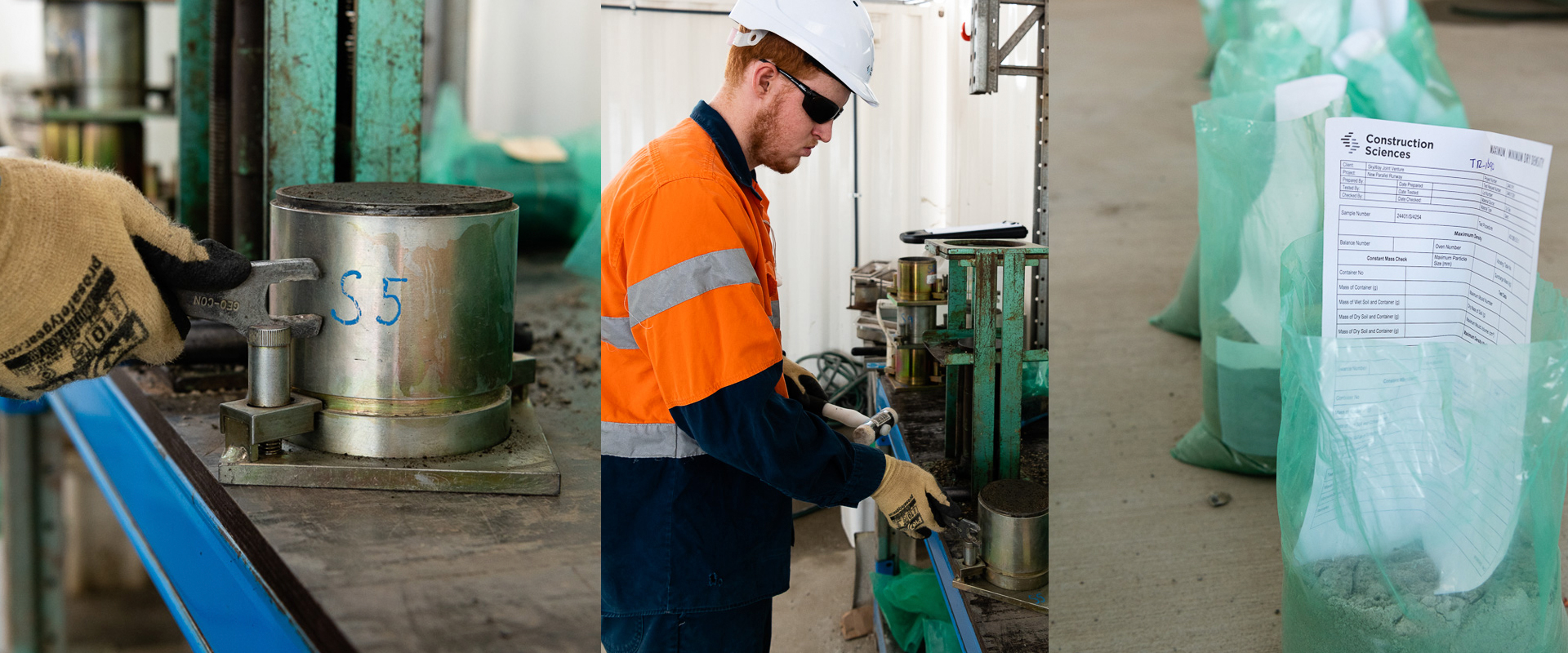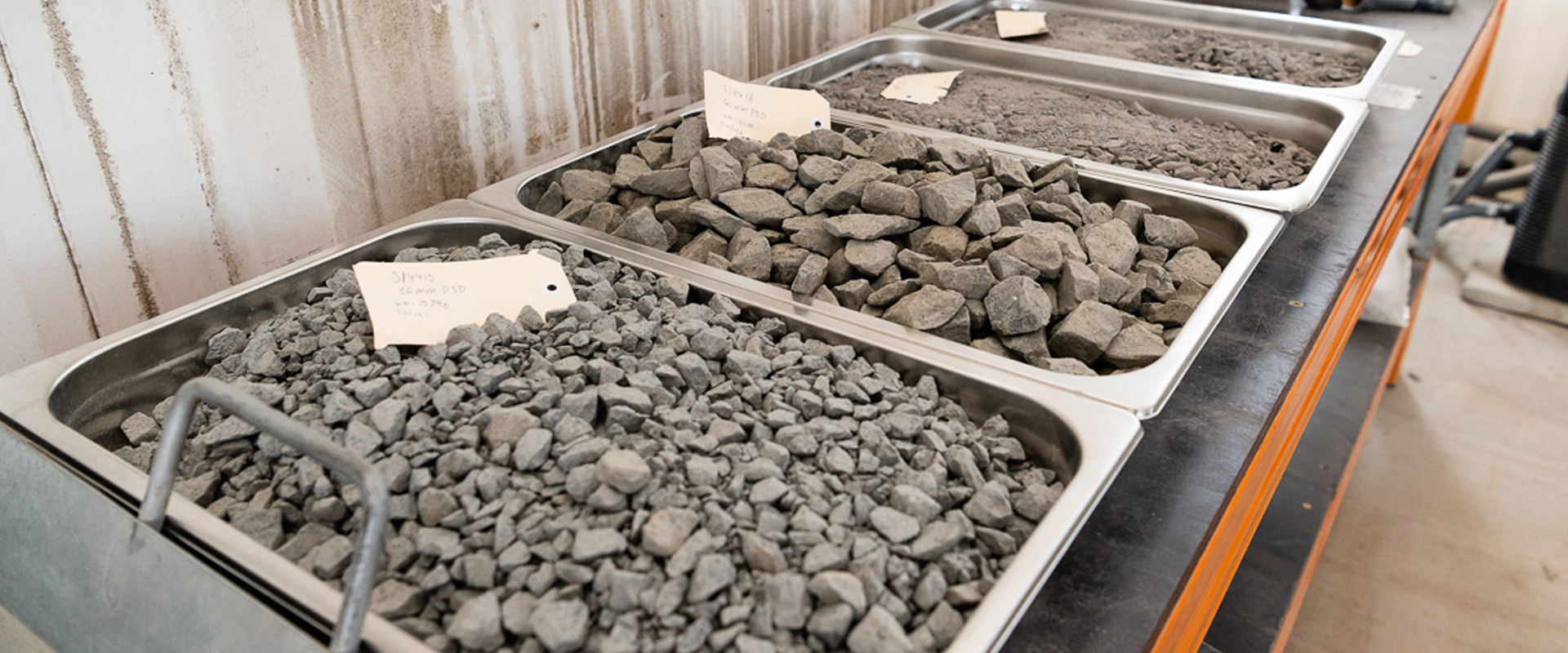 New Parallel Runway (NPR)
Client/s: Skyway Joint Venture (BMD & CPB)
Location: Brisbane
Services: Geotechnical Engineering, Environmental Consulting & CMT
Construction Sciences Unit:
CALS, South East QLD CMT & Professional Services
Project Manager/s:
Scott Midgley, Shane Gesch
Project Description:
Brisbane Airport's New Parallel Runway (NPR) will operate independently of the current runway and will allow the airport to double the current capacity. This new infrastructure will enable the airport to better meet the demands of the community and its projected growth for future generations.
Our Role:
Construction Sciences has been involved with the Brisbane Airport Corporation site for over 20 years. For this project, a state-of-the-art laboratory facility was established on site, to ensure safe handling of large 40mm aggregate flexural beam test specimens. Service lines included Geotechnical Engineering, Environmental Consulting and Construction Materials Testing, with up to 19 staff required for the duration of the project.
The nature of this large-scale project meant involvement with multiple levels of stakeholders and was a great way to showcase out of the box thinking. When it came to the lab's establishment, safety processes and efficiency testing, Construction Sciences was able to adapt these methods to the site-specific location.