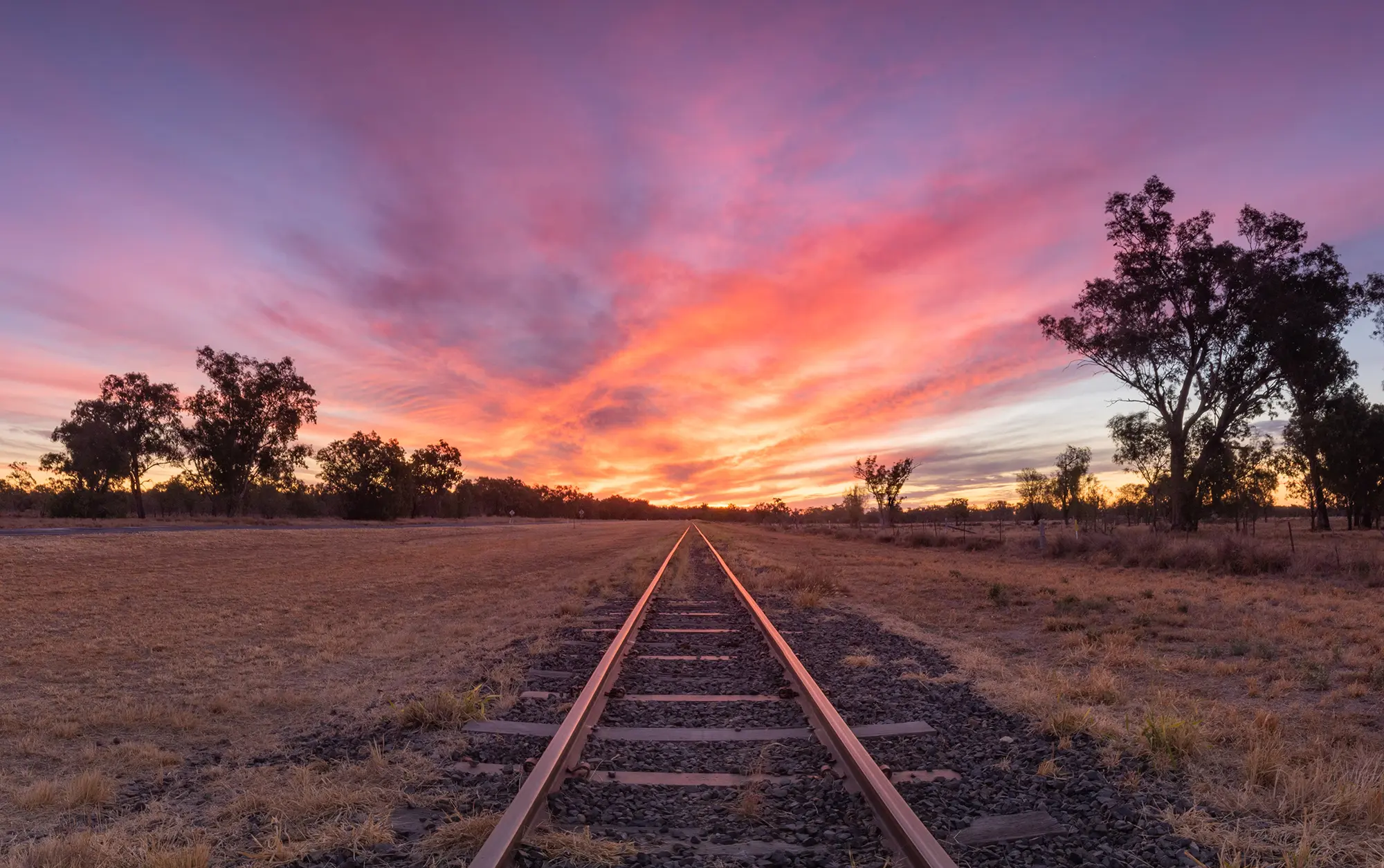 NS2B Inland Rail
Client/s: ARTC
Location: Inland Rail North Star to Border GI and Narrabri to North Star Early Works
Services: Geotechnical Engineering, Environmental, CMT, Specialised Testing
Construction Sciences Unit:
Brisbane, Trilab, SEQ Engineering, Utilities
Project Description:
Inland Rail will transform the way we move freight around the country, connect regional Australia to markets more efficiently, drive substantial cost savings for producers and consumers, and deliver significant economic benefits. Comprising 13 individual projects and spanning more than 1,700 km, Inland Rail is the largest freight rail infrastructure project in Australia and one of the most significant infrastructure projects in the world.
Our Role:
Construction Sciences' business units have been involved in multiple stages of the project to date. Trilab has carried out specialised laboratory testing for the Geotechnical Investigations on several stages of the project. The Utility team have carried out the utility location, survey and mapping for Narromine to NorthStar (N2NS). The Geotechnical Engineering team have further secured a long term secondment arrangement with ARTC, which is a great demonstration of a positive relationship.
The North Star to Border (NS2B) Geotechnical and Environmental investigations contract has been a fantastic showcase of Construction Sciences' abilities. The project, led by the Engineering team, was successfully delivered while involving all of the companies service lines.

*Stock image for illustrative purposes only