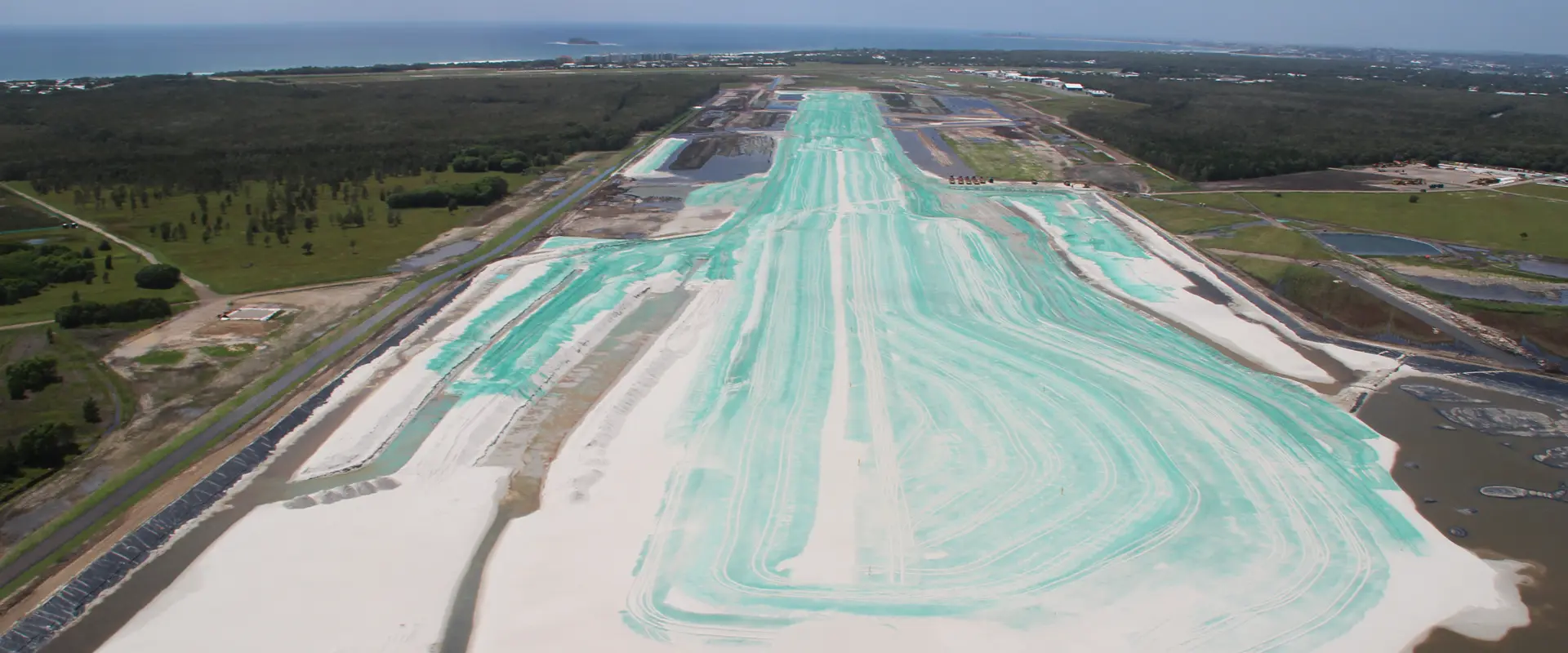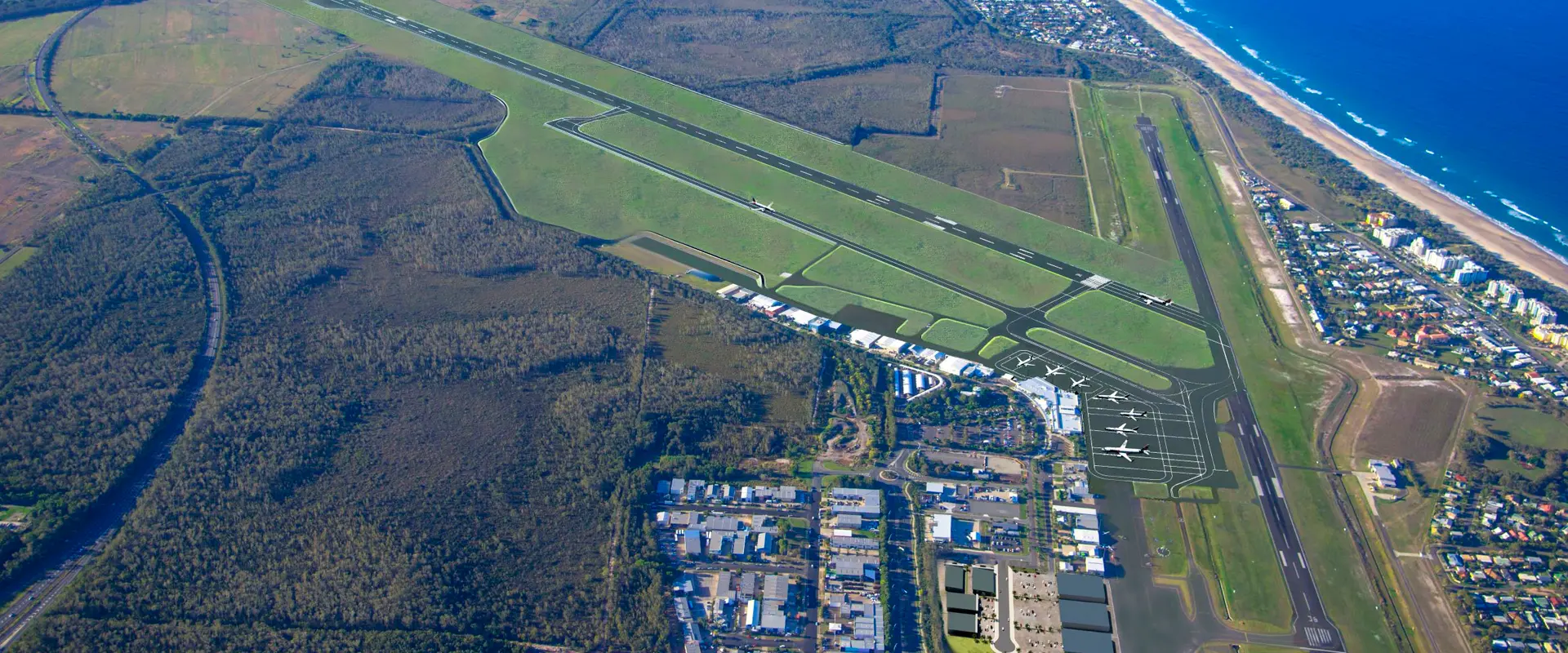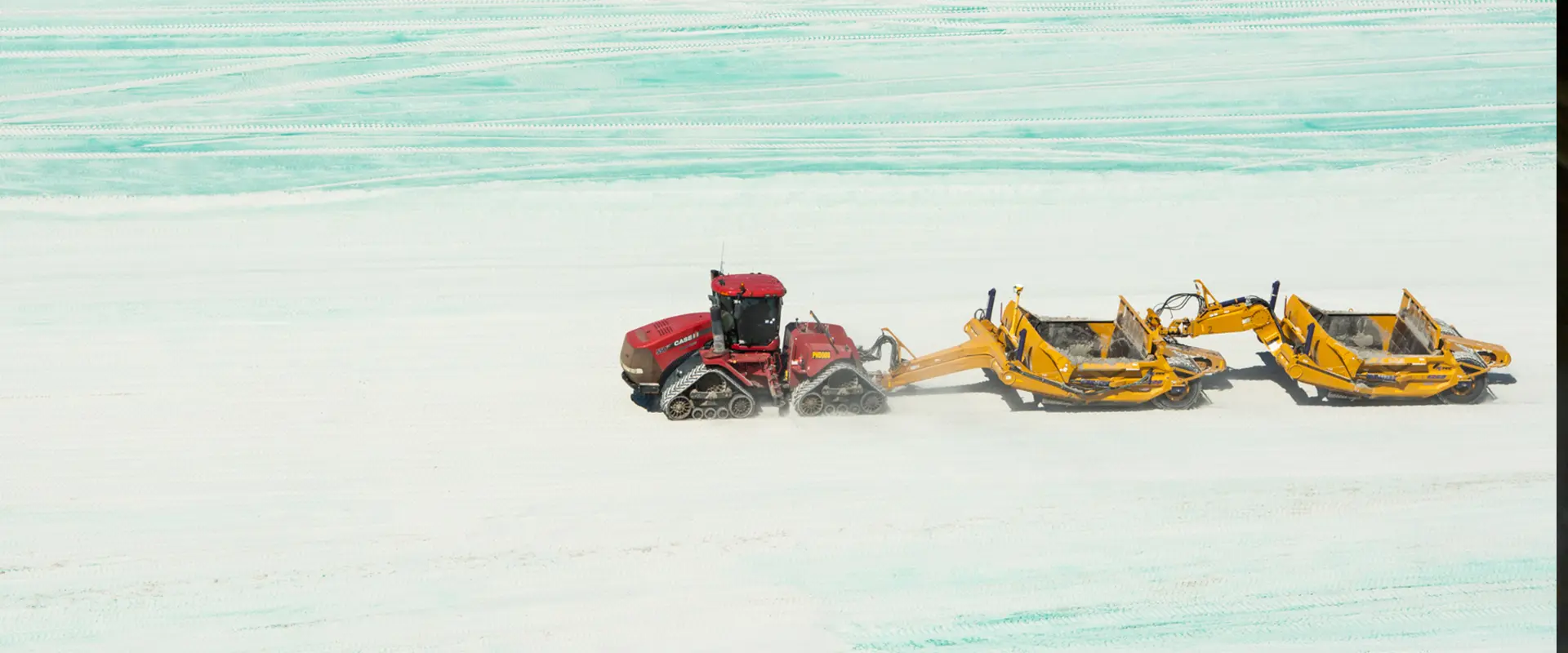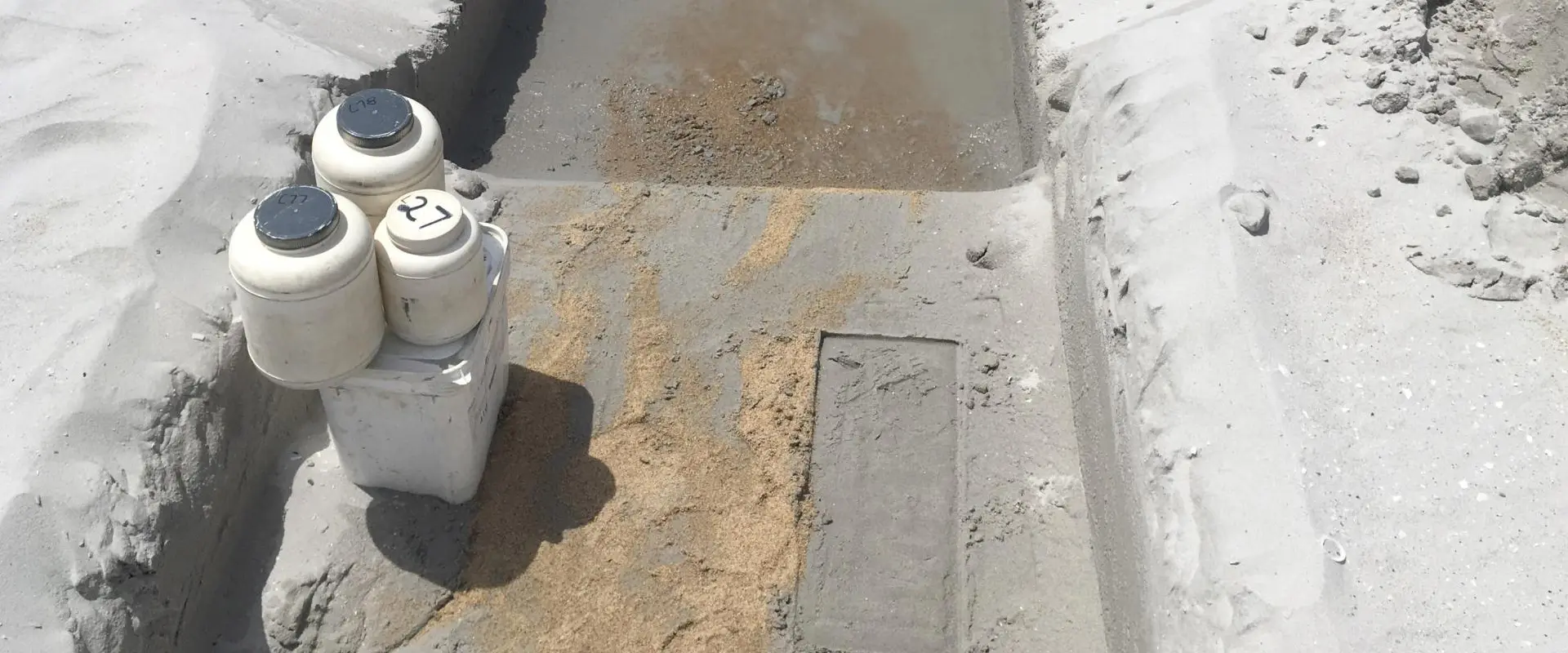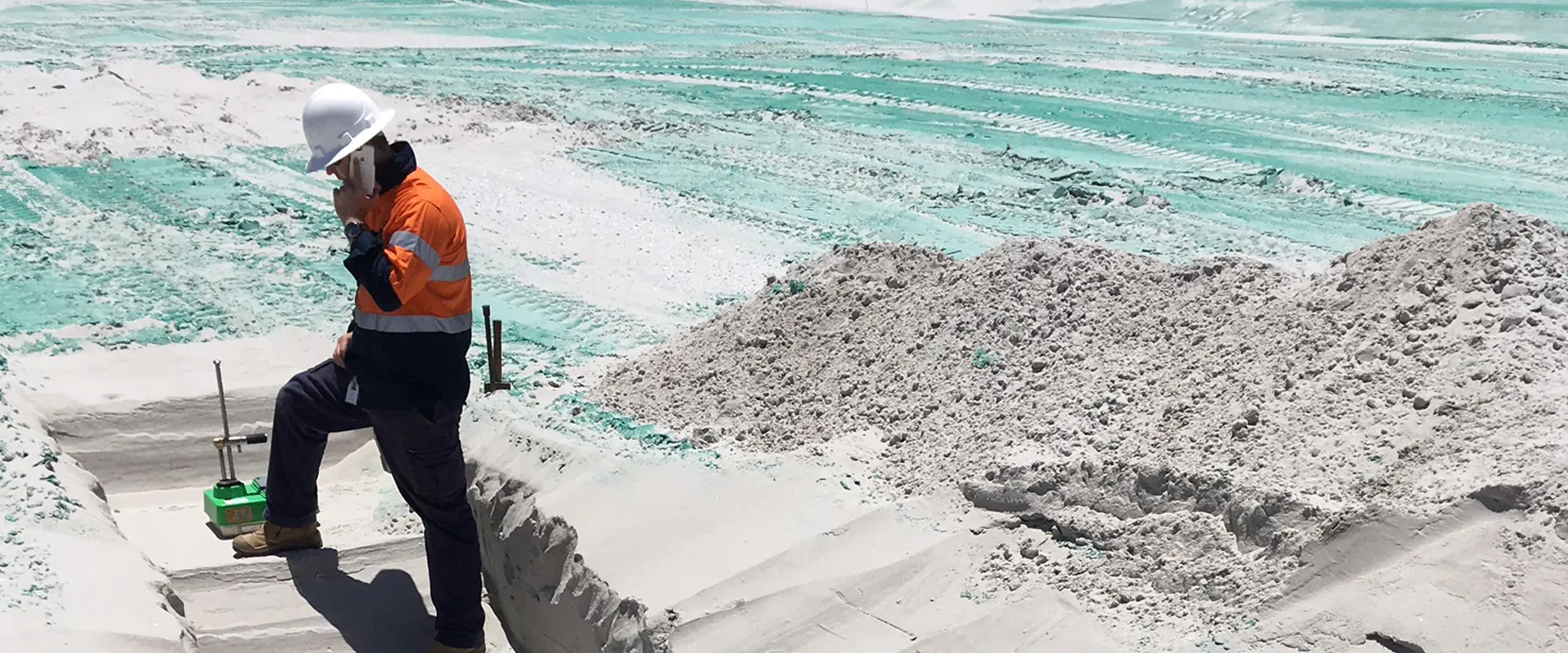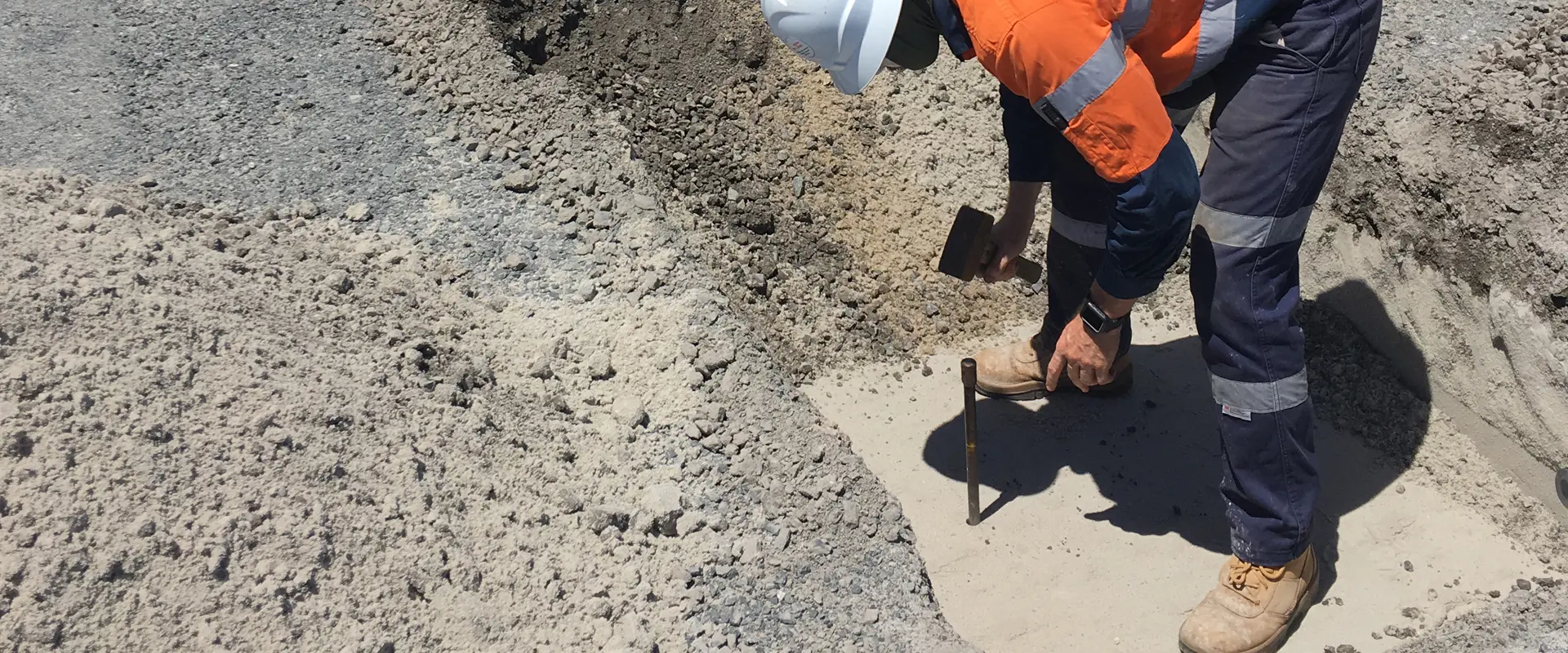 Sunshine Coast Airport Expansion (SCAEP)
Client/s: John Holland
Location: Sunshine Coast
Services: CMT of Earthworks & Pavements, Geotechnical Consultancy
Construction Sciences Unit:
Sunshine Coast CMT, Professional Services
Project Description:
To service a growing region, the Sunshine Coast Airport Expansion Project will deliver a new 2450m x 45m runway, complete with terminal facilities, new access roads & utilities. This project will allow for an increase in direct domestic & international flights, generating economic growth and tourism for local areas.
Our Role:
Working out of the Sunshine Coast laboratory, Construction Sciences have carried out all Construction Materials Testing, with a team of up to six technicians.
Over a period of 6 months, Earthworks Materials Testing was conducted on dredged sands, natural insitu sand and imported subgrade material from local quarries.
Throughout the whole process, Geotechnical Consultancy was also provided to the client, who was reliant on Construction Sciences' trusted test results in order to progress the project forward.