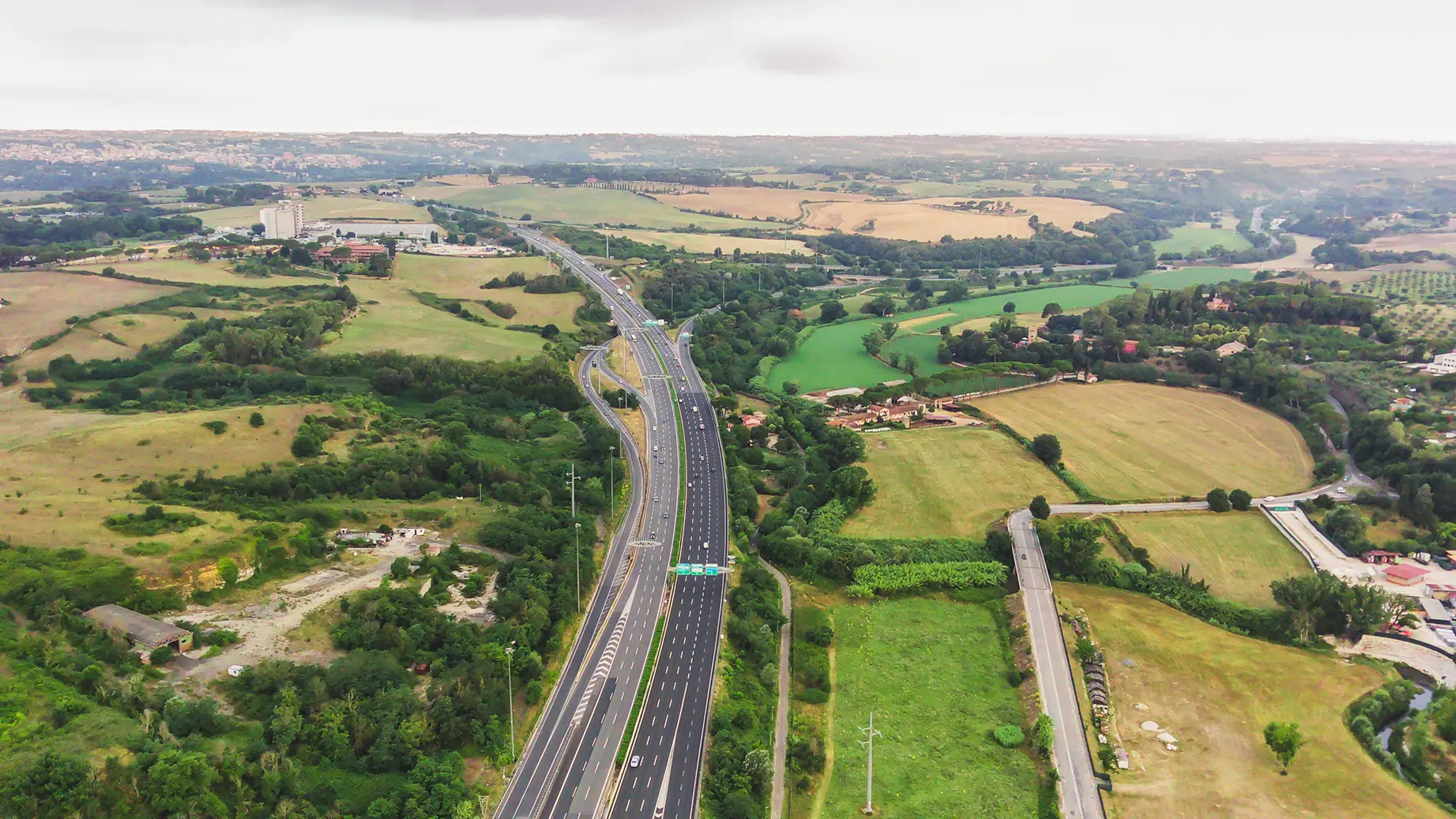 Bruce Highway Cooroy to Curra (C2C)
Client/s: Bielby BMD JV
Location: QLD
Services: CMT
Construction Sciences Unit:
Brisbane
Project Description:
Cooroy to Curra – Section D is the final stage of the 62km Bruce Highway project and shifts the highway to the east of the Gympie township. The upgrade aims to improve traffic flow and safety, allowing road users to surpass 53 intersections. The project is approx. 12km in length with 22 bridges that will take 2-3 years to complete.
Our Role:
Construction Sciences has established a site laboratory in Gympie to service the Bielby BMD project team with construction materials testing. An onsite annex facility has been set up with a team of up to 14 in place to process over 3 million m3 of bulk earthworks, over 30,000m3 of concrete and pavements.
Contract 1 involves construction of a 17km four lane divided highway connecting to the existing Bruce Highway south of Gympie at Woondum, and new interchanges at Penny Road, Gympie Connection Road.
*Stock image for illustrative purposes only