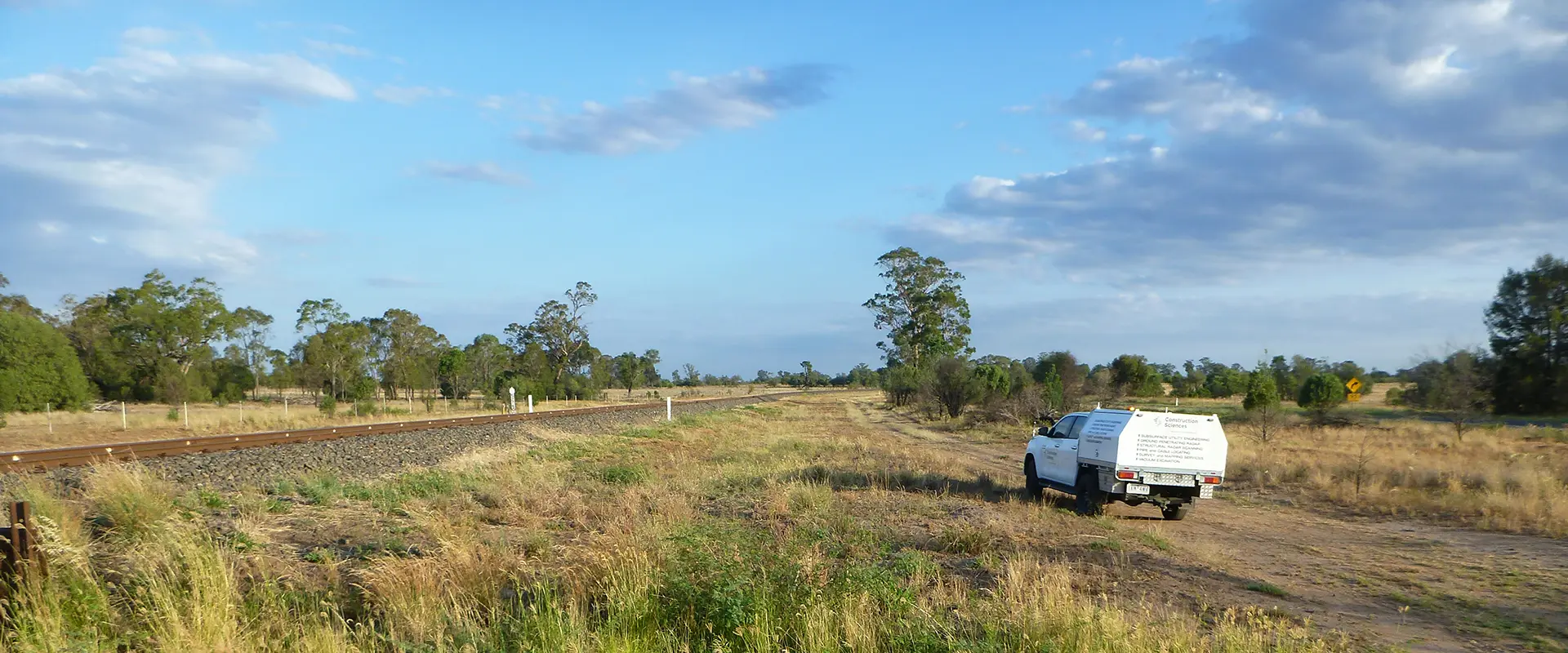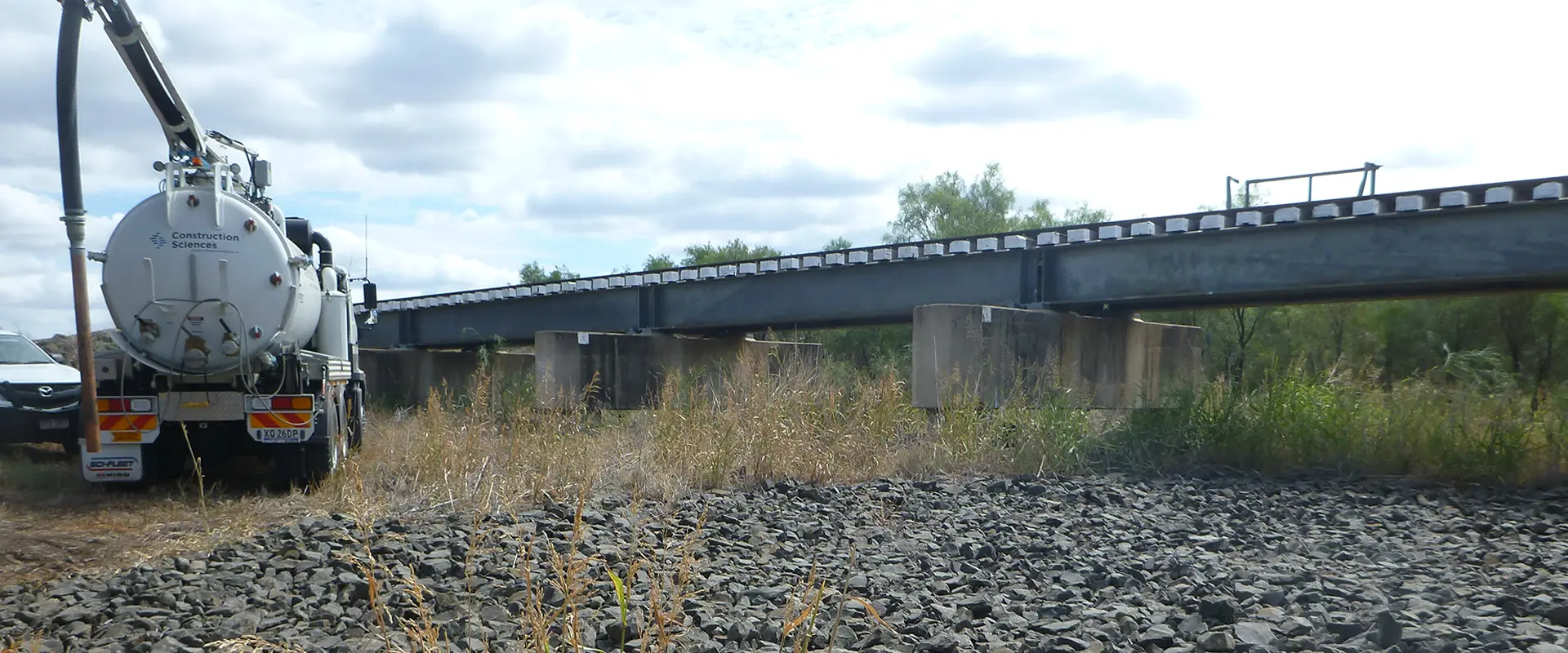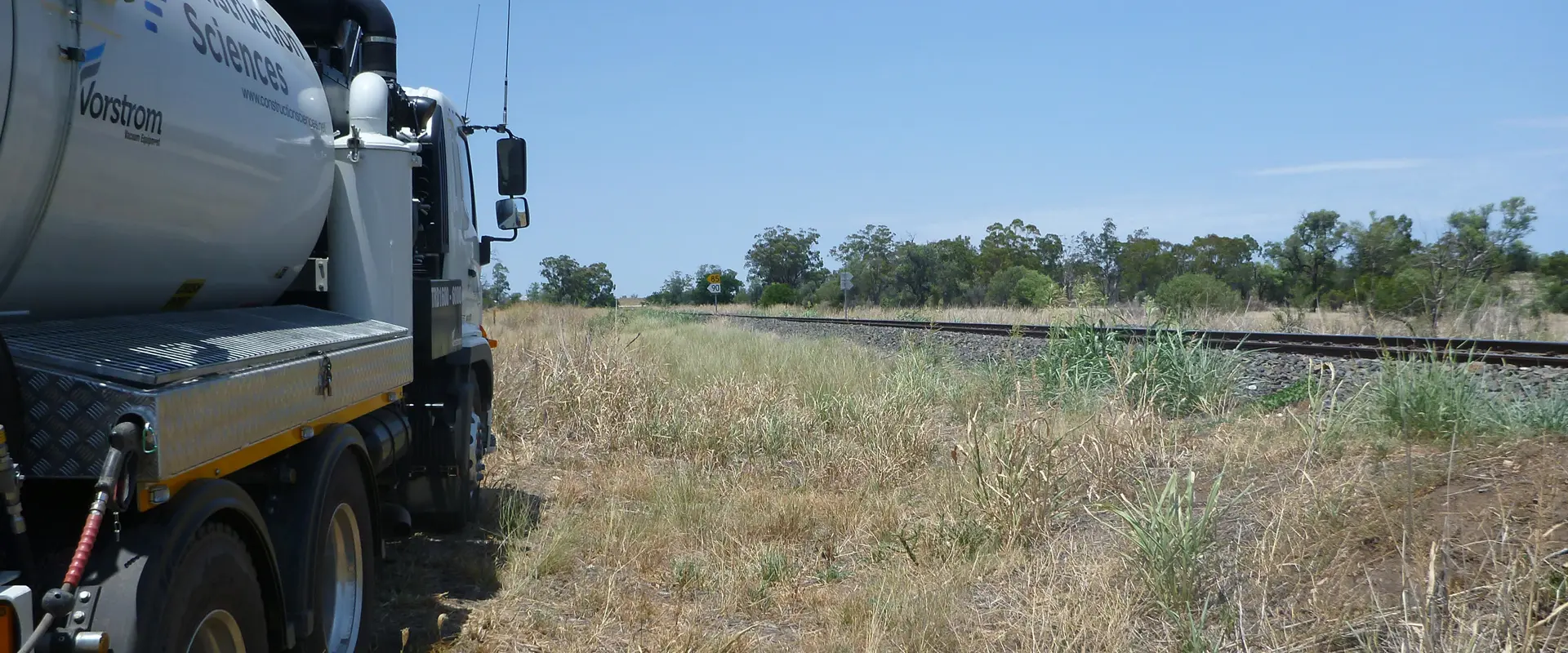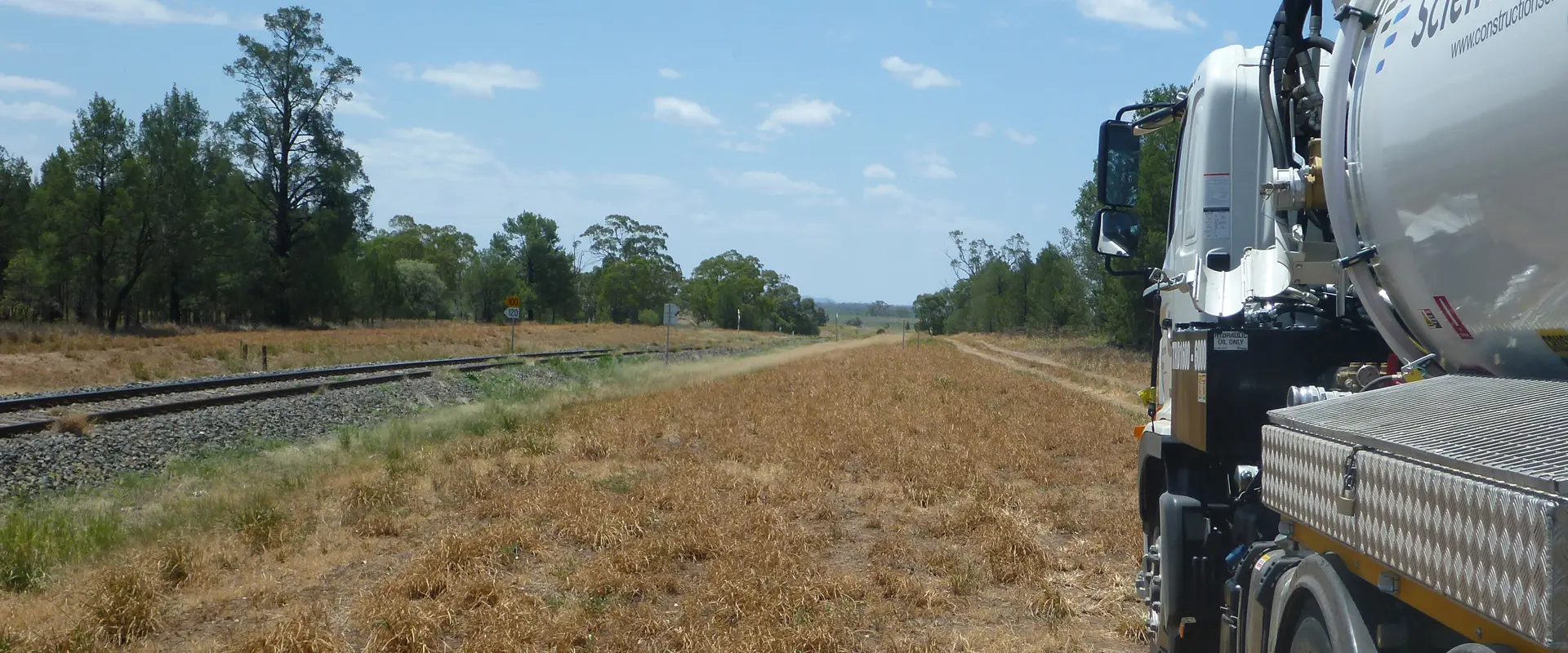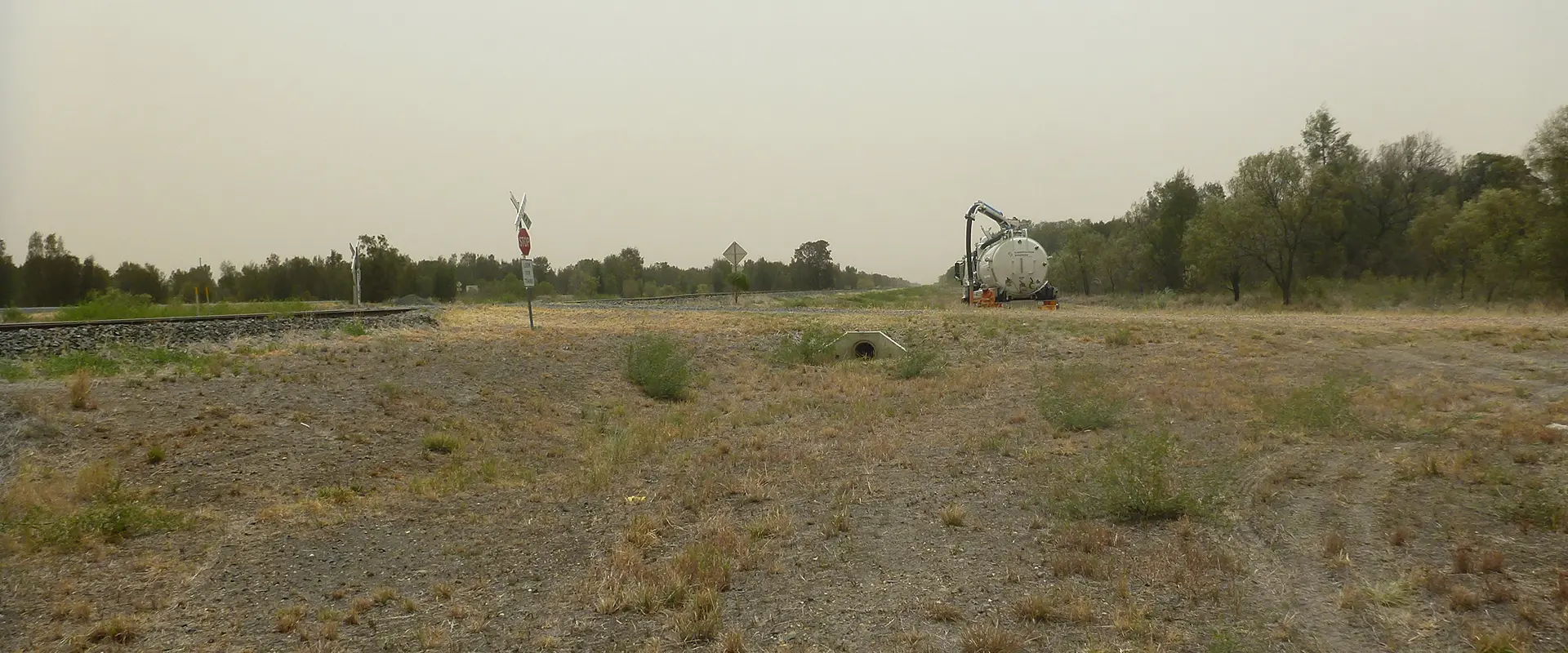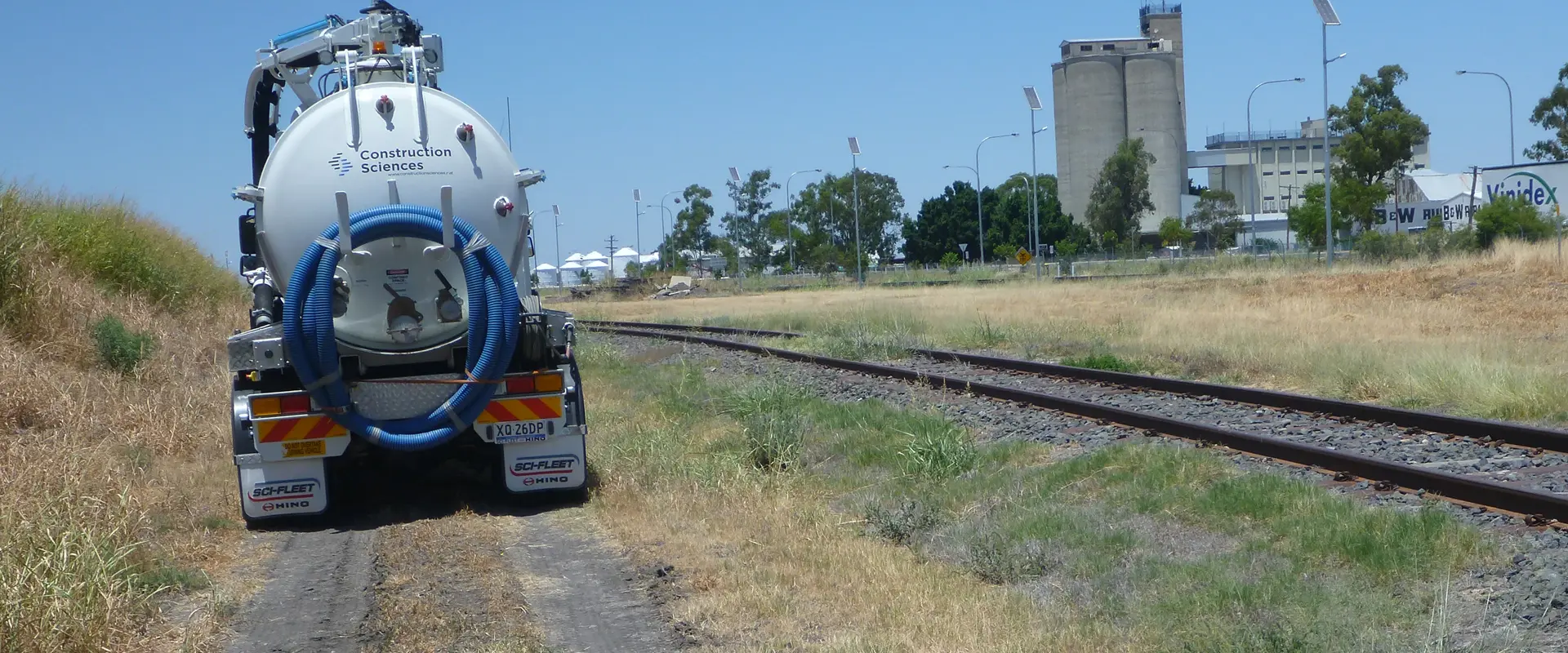 PS2 Inland Rail Narrabri to North Star (N2NS)
Client/s: ARTC
Location: Regional NSW
Services: Utility Location, Surveying, Mapping
Construction Sciences Unit:
Brisbane Utility Engineering & Cardno Survey
Project Description:
The Inland Rail Narrabri to North Star Project (N2NS) is a much needed upgrade to 188km of existing rail corridor that services regional NSW. Reconstruction of the track, drainage expansions and level crossing works ensure for a safer and more efficient passage for freight trains travelling through rural communities
Our Role:
As part of the design process, Construction Sciences delivered Quality Level B and Quality Level A Utility Mapping, to highlight any conflict points along the service area. A team of four engineers from the Brisbane branches were selected to complete the project.